Hello there!
So I've been stretching since July 28, 2011.
December 15, 2011 marked my 5 month (20 week) mark of my
hair stretch and I couldn't be more excited!
This is by far my longest stretch since the beginning of my hair journey.
I never planned on making it this far so I don't know exactly
when it will end but I'm excited to see where this stretch will get me.
Length wise its looking like full SL.
I'm about 2 inches away from APL.

All photos taken December 16, 2011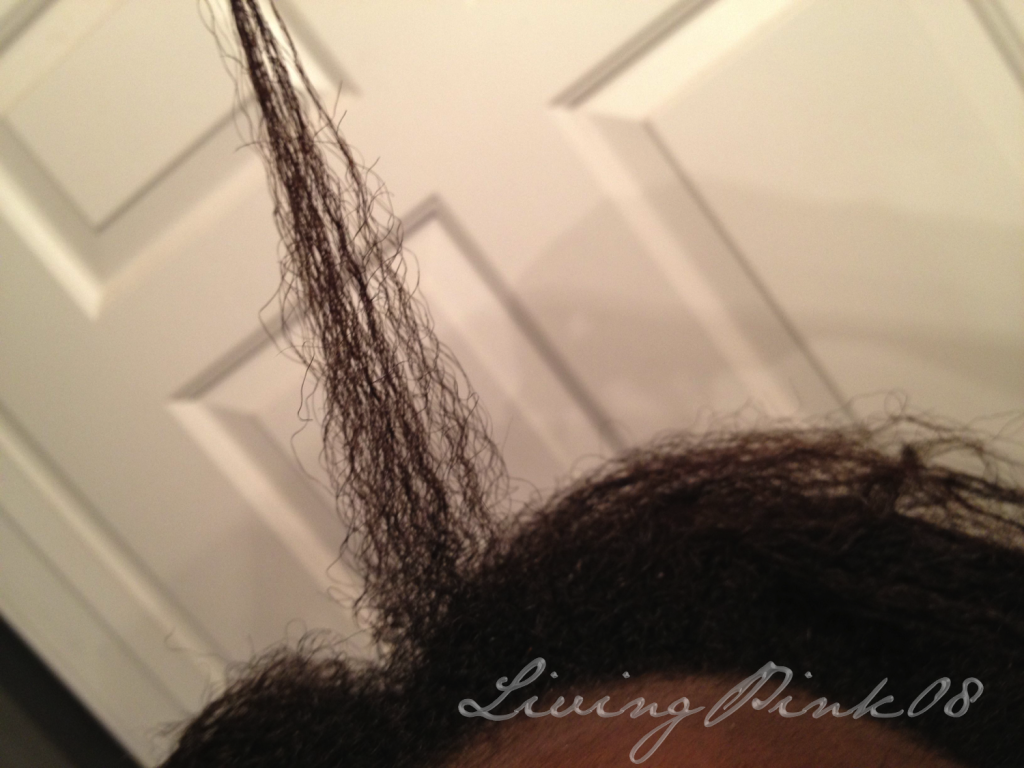 Texture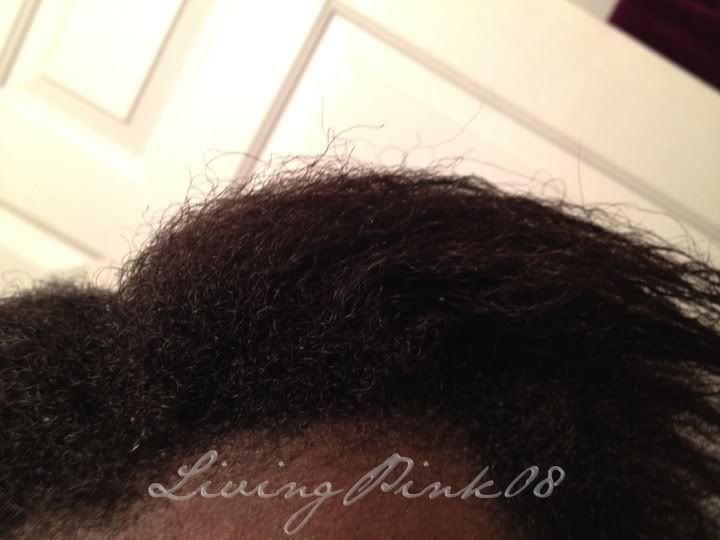 New Growth
length shot (blow-dried/flat ironed)