I'm on vacay at my sisters house.
For lunch/dinner this evening we had
Haitian Bouyon or "beef stew".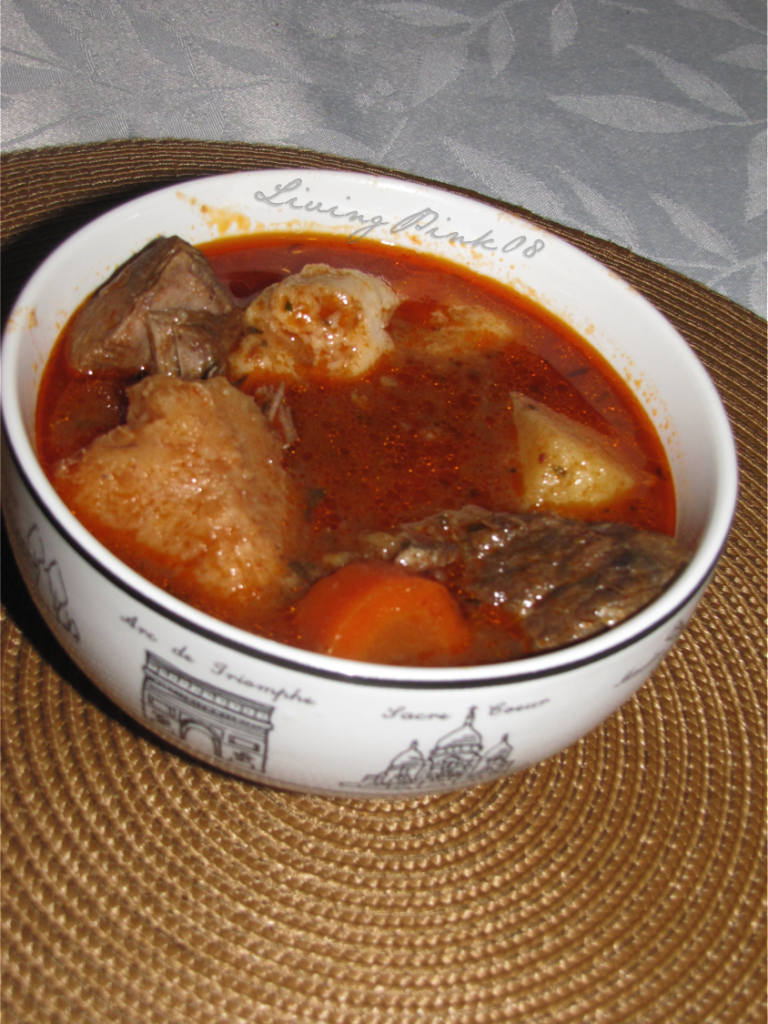 The dish contains carrots, yuka, yams, dumplings,
plantain and of course beef!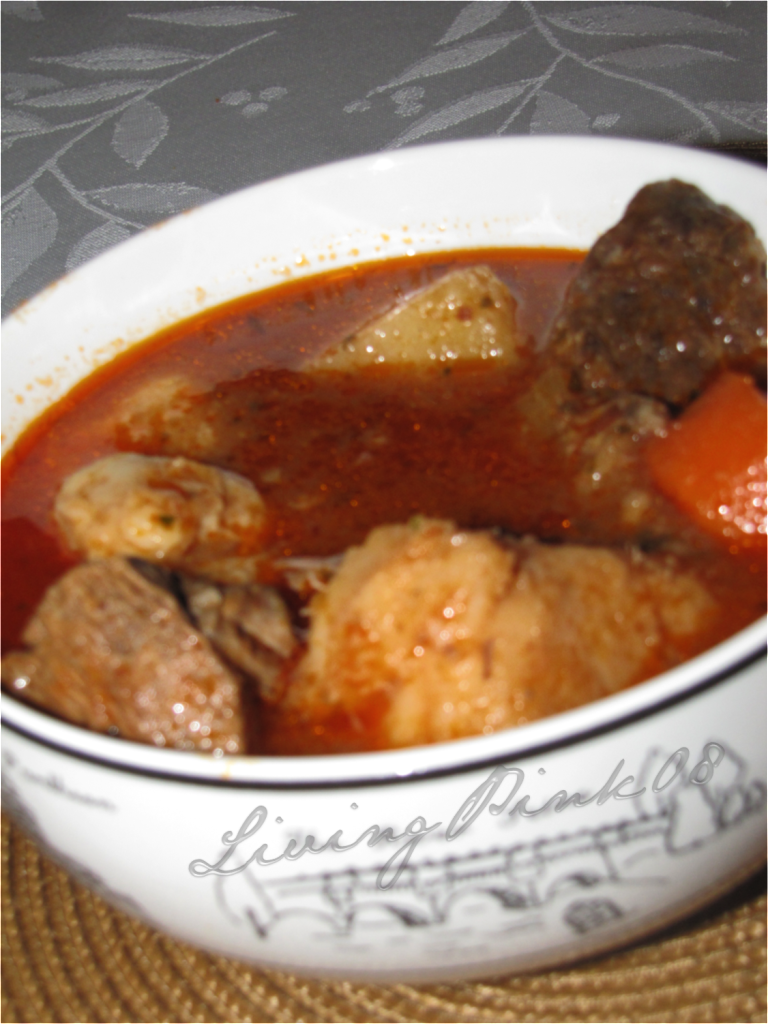 It is a little under 500 calories for 1.5 cups
which is just about how much I had.
I know I won't be having any
of this while away for school
so I must indulge!
Stay Fab&Fit,